Palestine Chamber was Incorporated March 17th, 1950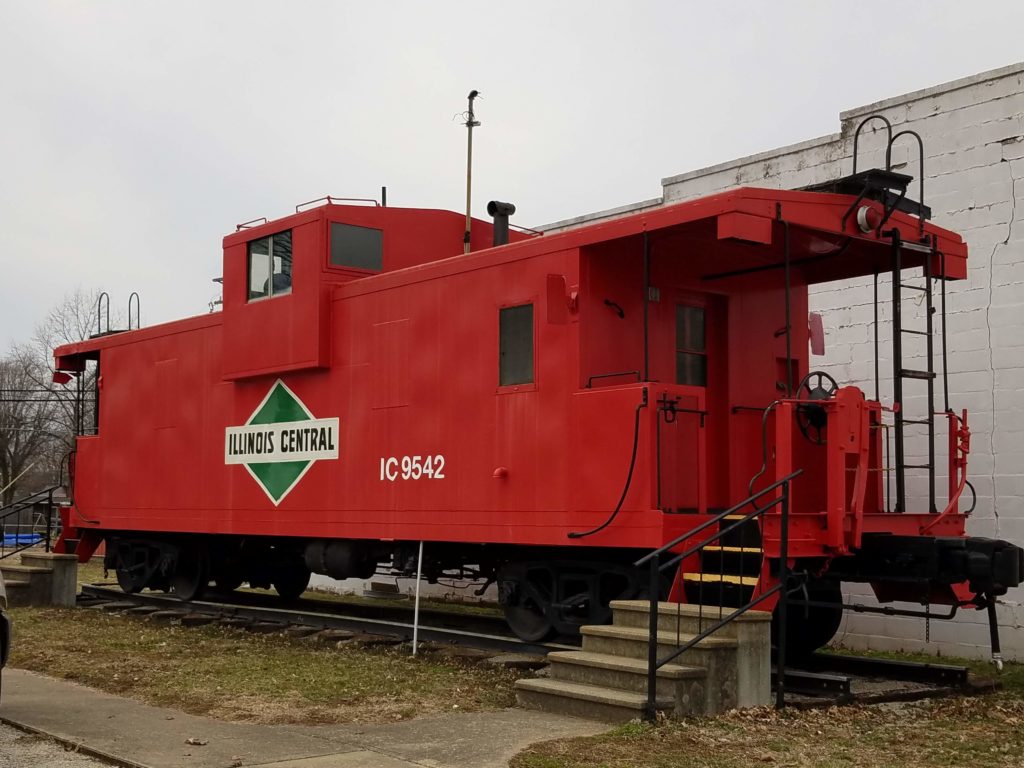 The Palestine Chamber of Commerce is a 70+ year old organization. It was established to perpetuate the business, commercial, manufacturing and civic interest of the Village of Palestine. The Chamber is also here to advance the agricultural interests of the community; to develop a unified public spirit in all and therefore presenting a more unified effort of our Village and community to make them more prosperous, more beautiful and a better place in which to live.
We are committed to helping local business thrive in historic Palestine, the Palestine Chamber of Commerce team work are proud to organize the Pioneer City Rodeo and Labor Day Events and Parade.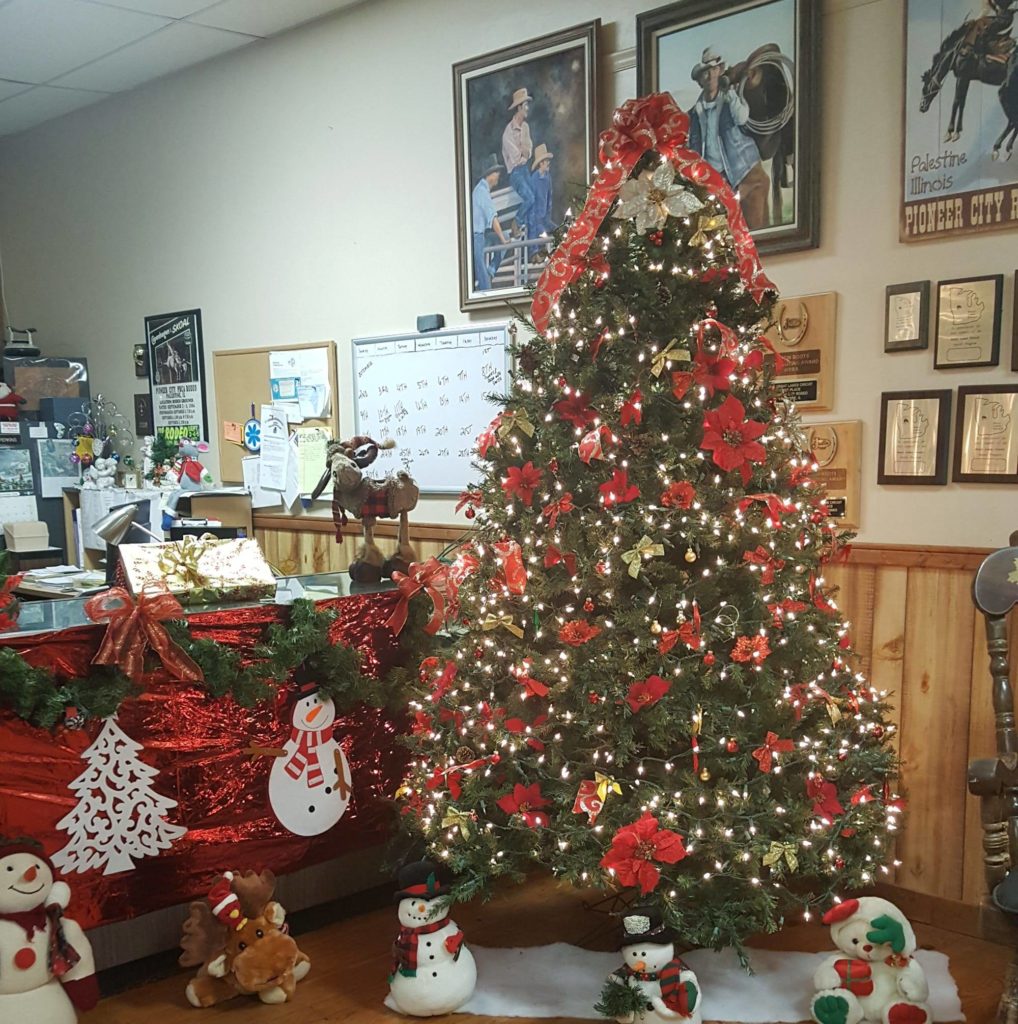 Sign up to our Newsletter
For special offers and news from the community sign up to our e-newsletter. We will never sell or spam your email address.